Farmers are relying more on mechanical treatments
By
Tony Chen
·
1 minute read
While farmers are treating less overall, reliance on mechanical treatments is still rising. We dig deeper.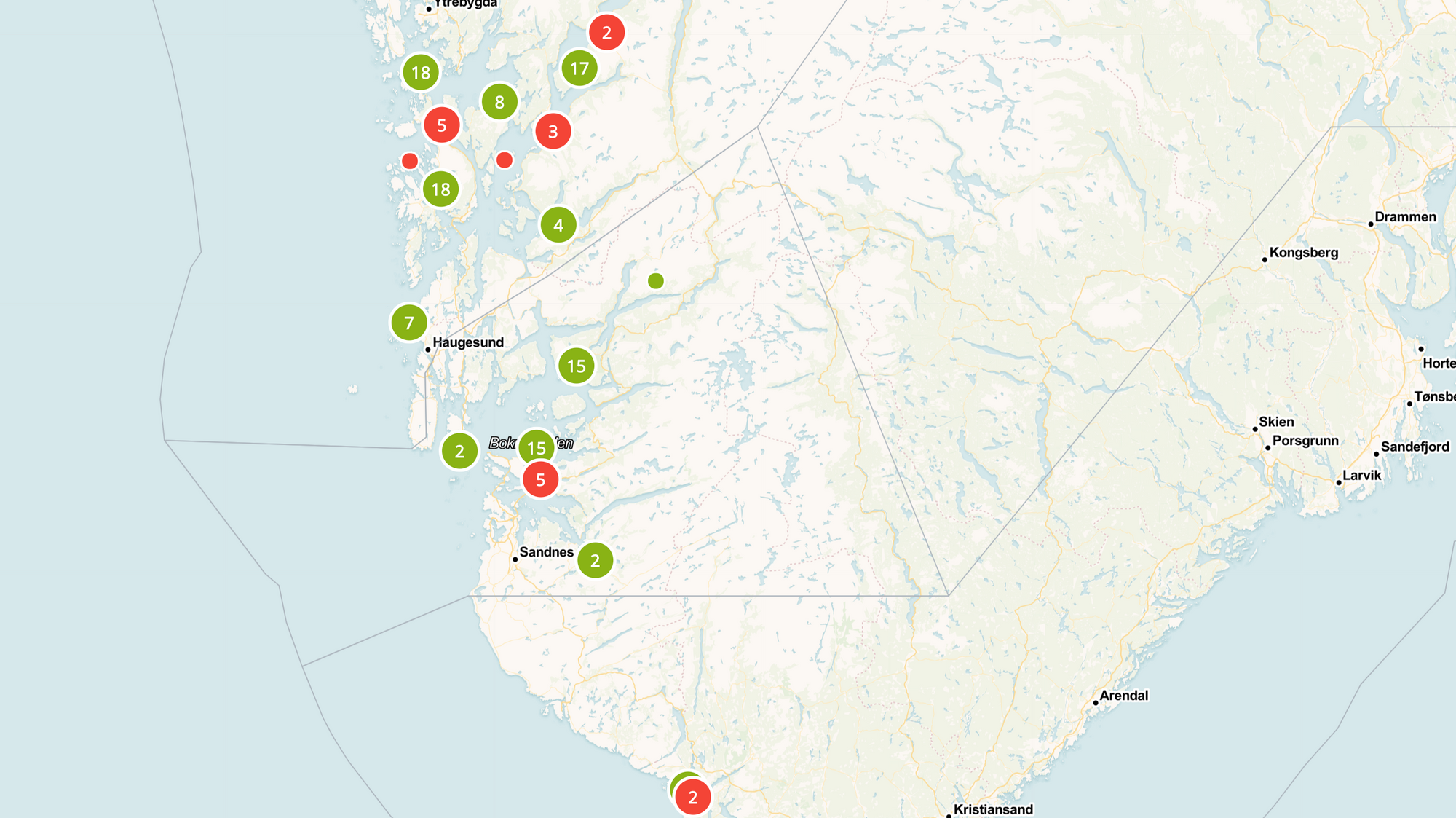 This month, Manolin wrote that sea lice levels throughout Norway have been doing well compared to previous years. This is despite finding that, so far, farmers have used fewer treatments overall. (Read the full story here.)
But one type of treatment in particular has been trending higher: mechanical. So we dug deeper.
The number of partial-site and whole-site mechanical treatments are both rising in Norway.
And a record number of wellboats have been used in 2020.
Across PO3, PO4, and PO8, farmers have used significantly more mechanical treatments than they did by October in previous years.
As we enter the winter months, Manolin will be looking out for how the numbers rise, and how farmers' treatment strategies are evolving.
For more data on the state of Norwegian salmon farming, subscribe to Manolin's newsletter.